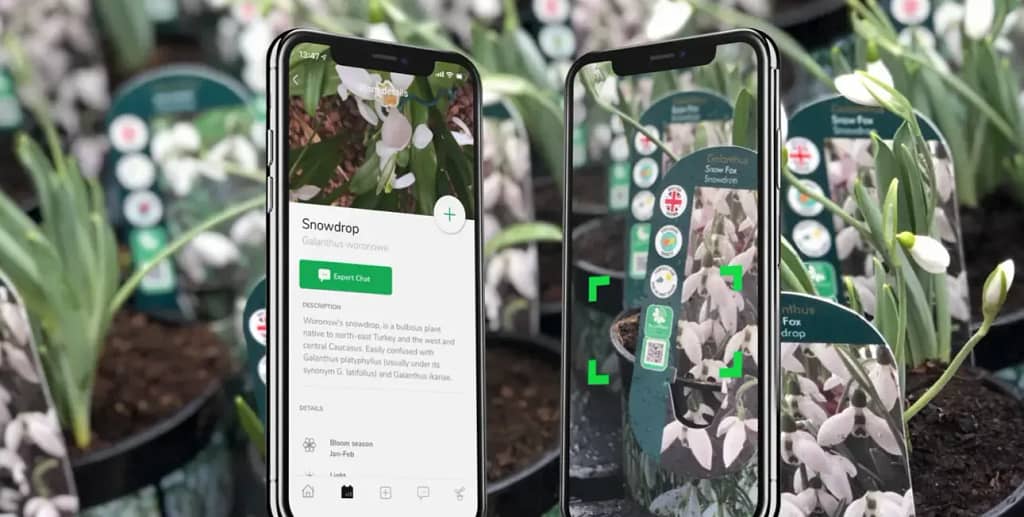 Brands are looking for ways to engage and connect with more users digitally, improving consumer experiences and taking advantage of the massive adoption of smartphones.
The right time to implement QR Codes in print materials is now, a time when brands are looking for ways to engage and connect with more users digitally, improving the consumer experience and taking advantage of the massive adoption of smartphones that enable the creation of connected printing, adopting QR codes for an increasing number of functionalities.
They are already part of our daily lives. As consumers become more familiar with this technology and feel more comfortable using it, more and more companies are taking advantage of new opportunities. And that includes "connected printing" to improve the customer experience and the benefits of a more analytical print for marketing.
New opportunities
With the opportunity to create connected print marketing campaigns, we increasingly improve the customer experience. Allied to smartphone technology, it is possible to have users connected to the products, with more precise possibilities in terms of reach and results of the campaigns created.
QR codes can be used on virtually any printed material. If you can print on a surface, you can include a QR code on it. With the increased usability of this solution, the time becomes perfect to deliver an experience that adds value to the products and builds customer loyalty.
See some examples of QR Code adoption: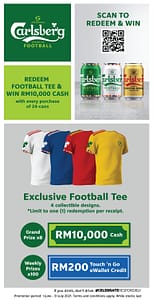 1. Carlsberg, a multinational brewery, added QR codes at various touchpoints. Customers can scan them to earn points, accept event invitations or even find details about a product.
2. In New South Wales, Australia, the government has made it mandatory to use QR Codes in shops and cafes to track contacts.
3. US giants like Walmart, Starbucks, and Decathlon use QR codes for payments and loyalty programs. Likewise, Nike, Home Depot, and Diesel use the codes for marketing actions.
4. Restaurants around the world have added digital menus based on QR codes.
5. The SmartPlant app uses QR codes to identify plants and offer advice on caring for them.
OK, so where do I start?
Customers who own digital presses with Fiery Driven DFE have the Fiery Freeform Create tool available at no additional cost. This free standalone app lets you create jobs with custom data quickly and intuitively. It can add variable elements, such as text, images, barcodes, and QR codes.
Fiery Freeform Create also quickly customizes existing files, using an intuitive interface, and adds variable elements ​​such as text, images, and barcodes with just a few clicks. The app is ideal for business cards, diplomas, calendars, postcards, direct mail, labels, parking passes, newsletters, and more.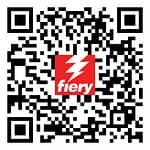 Download Fiery Freeform Create now and watch the complete training at [email protected].
Never used a QR code? So, let's try it out: point your cell phone's camera at the code on the side, and you can get in touch with me directly on LinkedIn.

Marcelo has been with EFI since 2014. He has more than two decades of experience in the printing industry with prior experiences in leader's companies, always dedicating himself to bringing more innovation and knowledge to the sector.
Graduated in Marketing from Universidade Anhembi Morumbi and with a strong technology background, He is always pursuing new growth hacking things that can improve our product and services in a smarter way. Just obtained a certificate from Insper in Digital Marketing and Artificial Intelligence for Decision Making.