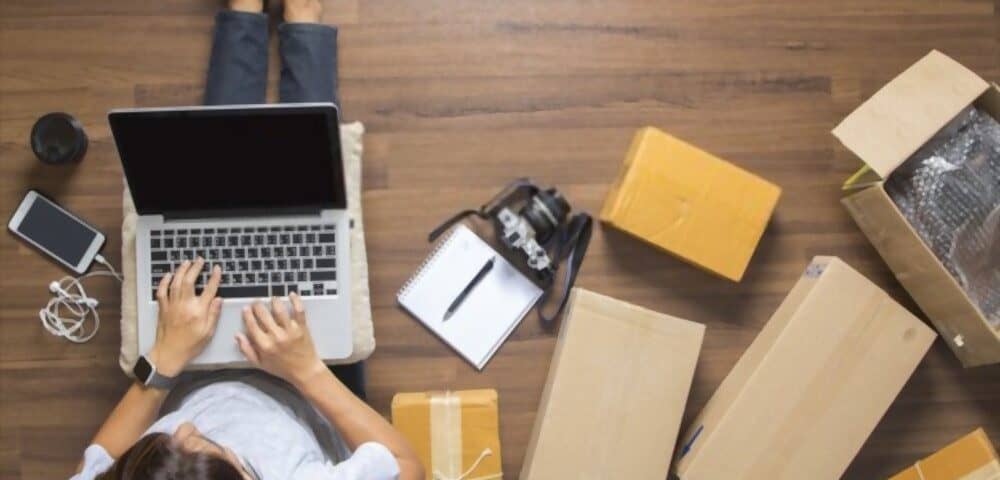 Welcome to post number zero on our blog. I would like to share our plans with you and why we started this project.
I have been working in the graphic industry for over 20 years. I have witnessed several changes, such as how images are captured, which in the beginning used high-end drum scanners until the adoption of mobile phones or the beginning of electronic composition to digital printing.
THE DIGITAL REVOLUTION
During this journey, I noticed that in addition to the technological evolution itself, there is a pattern of behavior that goes unnoticed by most people: the reduction of obsolescence time for products. Inversely proportional is also the complexity that new solutions bring to our business. Returning to the image capture example, drum scanners were produced in the early 60's until approximately 2000, almost 40 years, including models with more than 10 years in production line, the high-end flatbad scanners approximately from 95-2005 (10 years), then digital cameras and now cell phones that have phenomenal features and come up with innovative features year after year. Not to mention the intelligence that runs behind this ecosystem.
KNOWLEDGE IS KING
Two significant features of this evolution are the need for continuous and increasingly intense updating of technologies that gain an exponentially more substantial level of complexity. This evolution requires more knowledge from users to take advantage of all available resources and maintain their competitiveness. Those changes also affect us as technology providers about the speed, quantity, and relevance of the content we need to bring to customers and partners. To be more effective in our communication, we created this channel to share information about the business as a whole and not just about our products. For this, we have the Fiery team for Latin America and a network of collaborators who help us on this journey.
Welcome, and I hope you like the news. Do not forget to register in our newsletter on the side to stay updated.
If you want to communicate with us to send any suggestion, idea, or knowledge, feel free and write a message in the contact menu. We will be back soon. Also, don't miss the opportunity to meet our team by clicking on the link about. 
My best regards on behalf of the EFI Fiery team in Latin America. 
Marcelo B. Tomoyose.

Marcelo has been with EFI since 2014. He has more than two decades of experience in the printing industry with prior experiences in leader's companies, always dedicating himself to bringing more innovation and knowledge to the sector.
Graduated in Marketing from Universidade Anhembi Morumbi and with a strong technology background, He is always pursuing new growth hacking things that can improve our product and services in a smarter way. Just obtained a certificate from Insper in Digital Marketing and Artificial Intelligence for Decision Making.